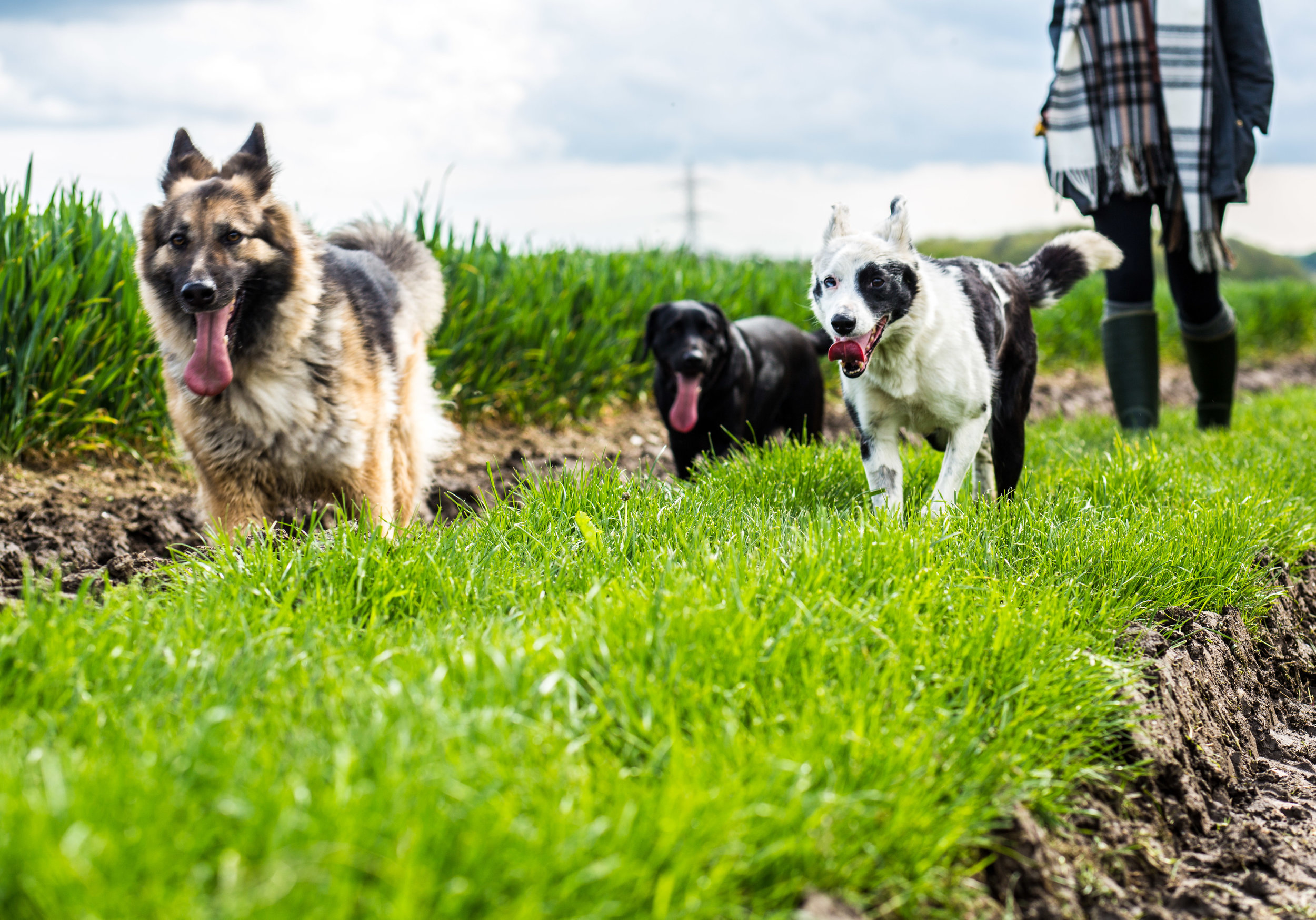 qualified, INDIVIDUAL, home-from-home care
A qualified human friend will be with the dogs throughout their stay for all their doggy needs. We understand that each dog is different and with that, each will be treated individually.
Whether it is for walks or play; chilling or dinner time - our friendly staff will ensure your dogs feel as at home as possible.
A FANTASTIC RANGE OF DAILY STIMULATION in a stunning seaside setting
Full access to a private, gated garden throughout the day.
Daily walks whether down on the beaches of Whitstable and the stunning surrounding areas or in the nearby woodlands and rolling Kent countryside. Length and location of walks will be based on your pooch and their requirements alongside their doggy companions staying here with us.
Plenty of sensorial stimulation through individually tailored playtime, games, toys, and training.
ample opportunity for 'R&R' in our 100% cAGE FREE ENVIRONMENT
A selection of rooms with cosy spots for down time – with or separate from their doggy companions. We do not believe in cages and allow our guests to enjoy our home as if it were their own.
For those cold, winter days, how about a spot by the log burner to cosy up?
And when the sun comes out there is plenty of opportunity to bask out on the lawn or in the conservatory.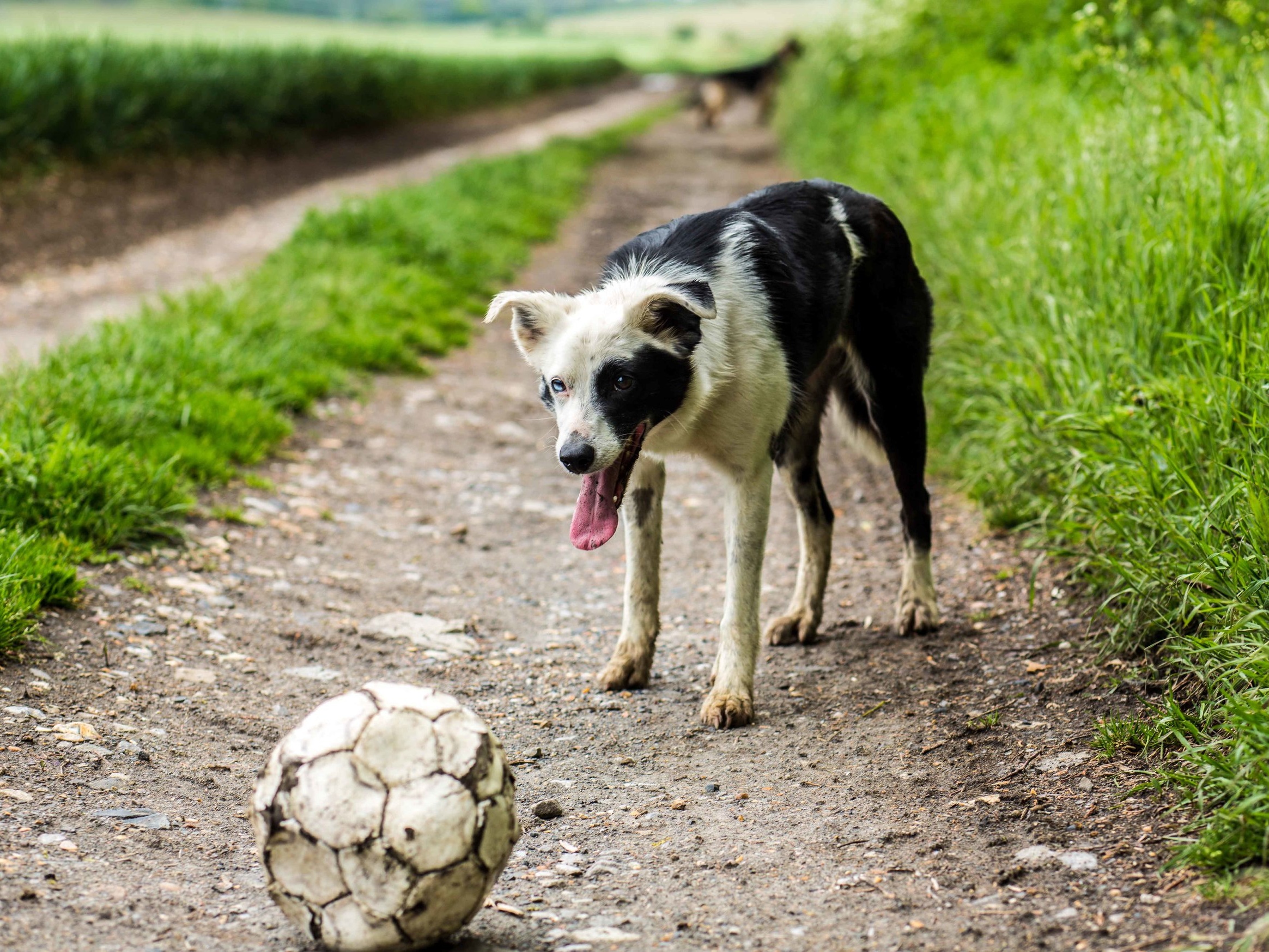 BASIC BEHAVIOUR TRAINING
In the middle of a new training regime, or looking for them to learn some basics? Perhaps you are wanting to work on their bad habits but never seem to find the time.
Our staff are qualified in Canine Behaviour and Welfare and offer a basic comprehension of dog training for your dog during their stay.
daily updates via whatsapp/ text
Having a wonderful time but keen to know what your four-legged friend is up to?
We take a huge pleasure in capturing both the fun and the chill times your dog has when staying with us. All of which can be shared, free of charge, with you so you too can share in their joy.
PICKUP & COLLECTION FROM A LOCATION OF YOUR CHOICE
Not local?
No problem, we can arrange pickup and collection from your home, a train station or even the airport. Our vehicle is fully equipped for doggy transport for those longer journeys and we ensure ample stops for toileting and water/ food breaks as needed.
24 hour local vet's assistance
Milo & Co. has insurance covering all dogs and has a partnership with a local vet for 24 hour assistance.
Should your dog require any special medical treatments during their stay, you can rest easy these will be catered for.
guide pricing and booking policy
WALKS
Dog walks/ Half Days from £15 per dog
DAYS
12 hour days from £20 per dog
STAYS
24 hour stays from £30 per night

*We are currently offering a 10% discount to all first bookings.
All costs based on further conversation around length of booking and number of dogs per household.
Pickup and collection fees to be discussed on a case-by-case basis.
Bookings of more than 5 days require a 50% deposit or full upfront payment if preferred.
All payment must be received no later than the day of arrival.
Cancellation:
Less than 48 hours – full amount

Less than 72 hours – 50%

Less than 96 hours – 25%



We would be delighted to chat to you further regarding your requirements, dates and associated costs.
Once discussed, we will send a booking and consent form to start the process.


Want to know more in the meantime? Please see here for further information.