our home is their home
walks, days and stays at the seaside.
Your dog is your best friend, whose isn't?! But you're concerned. Perhaps you work long hours and are worried about the time he or she spends on their own inside, or maybe you're planning a mini break or a holiday and don't want to send your beloved dog to kennels.
Look no further. At Milo & Co. the health and happiness of your pooch is paramount. They'll be welcomed as part of our home and dog family. We offer a cage-free environment for doggy day care, walks and overnight boarding.
Our lovely house is full of rooms for your dog to explore and settle in. It has a gated, private garden and is within a short distance of the stunning Whitstable coastline and nearby Kent countryside for walks. We do not believe in cages and promise your dog a loving, home-from-home stay in the heart of Whitstable.
All photography provided by Poppy Hollis
Want to know more about what we provide? Click below to find out more on what we offer.
Find out how it all works at Milo & Co. and let's chat next steps.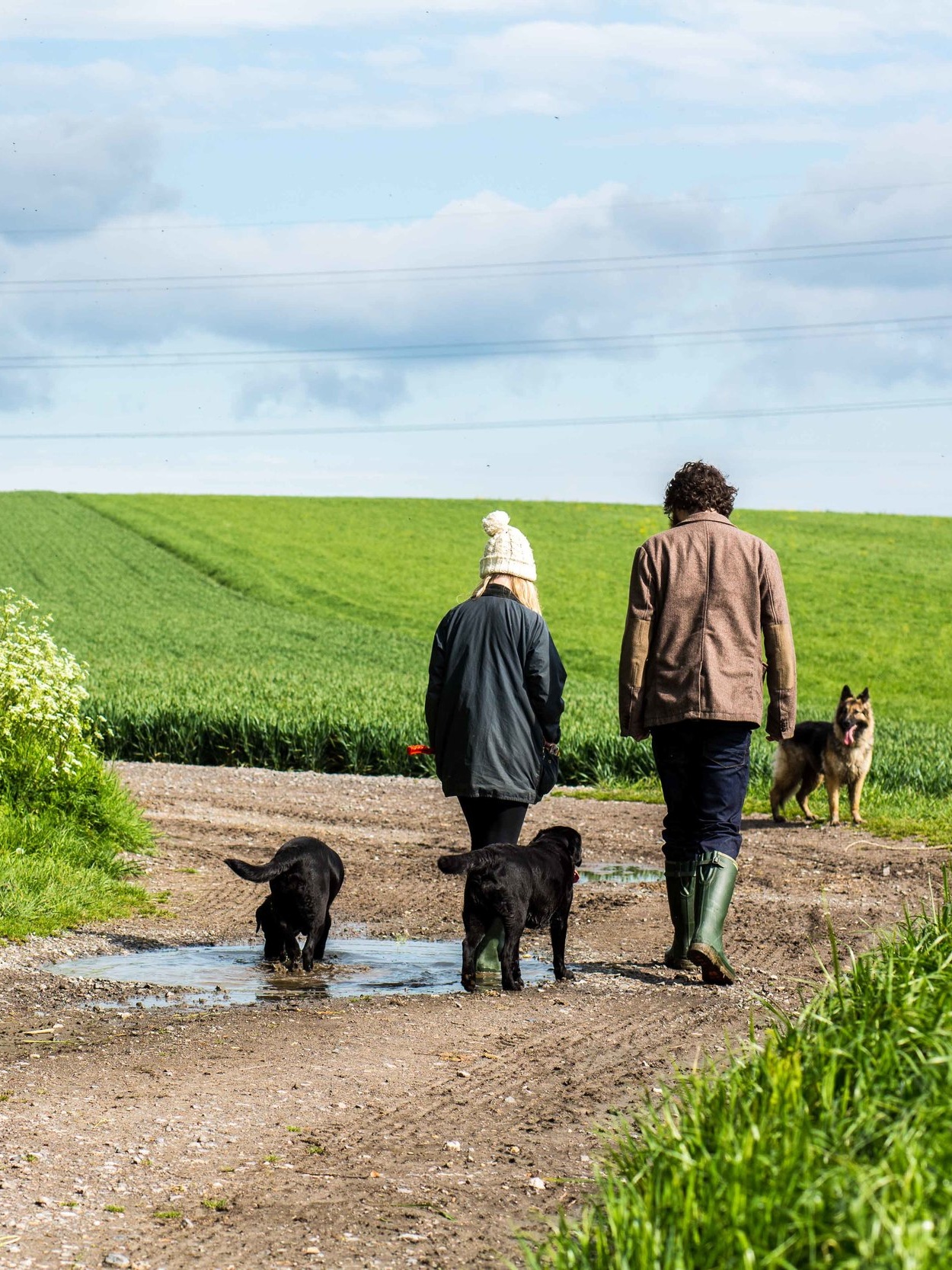 Want to know more about us? We tell all here.
Our values are key to our services, click here to learn more.
Don't take our word for it, hear what our customers have to say.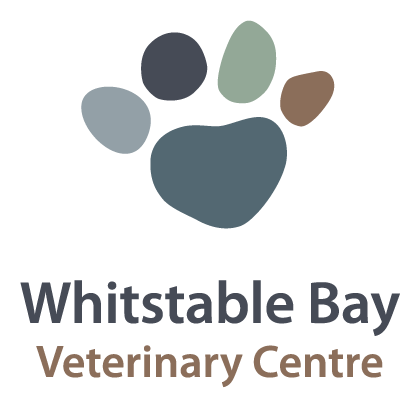 Want to know more about who we work with to ensure the very best of care for your dog.