WE VALUE WHAT WE DO AND WANT YOU AND YOUR DOGS TO VALUE US TOO!
Trust is paramount to our relationships.
We pride ourselves On our client's trust in us to care for their dogs as if they were our own.
we take huge pleasure in the trust your dogs have in us to show them the greatest care and attention, and a whole lot of fun!
we trust you and your dogs to trust in us.
Care is critical to what we do.
Without care, what is doggy day care?
We take care in everything we do and with every dog we take into our home.
we promise to care for your canine companions as if there were our own.
Compassion is key to our services.
with compassion comes understanding and understanding the individual personalities of our doggy guests is paramount to what we do.
each dog will be treated as the individual they are throughout their days and stays with us.
Ultimately we want to ensure your dog has the best of fun.
we strive to ensure they have the absolute best time with us, EXPERIENCING new and exciting things every day!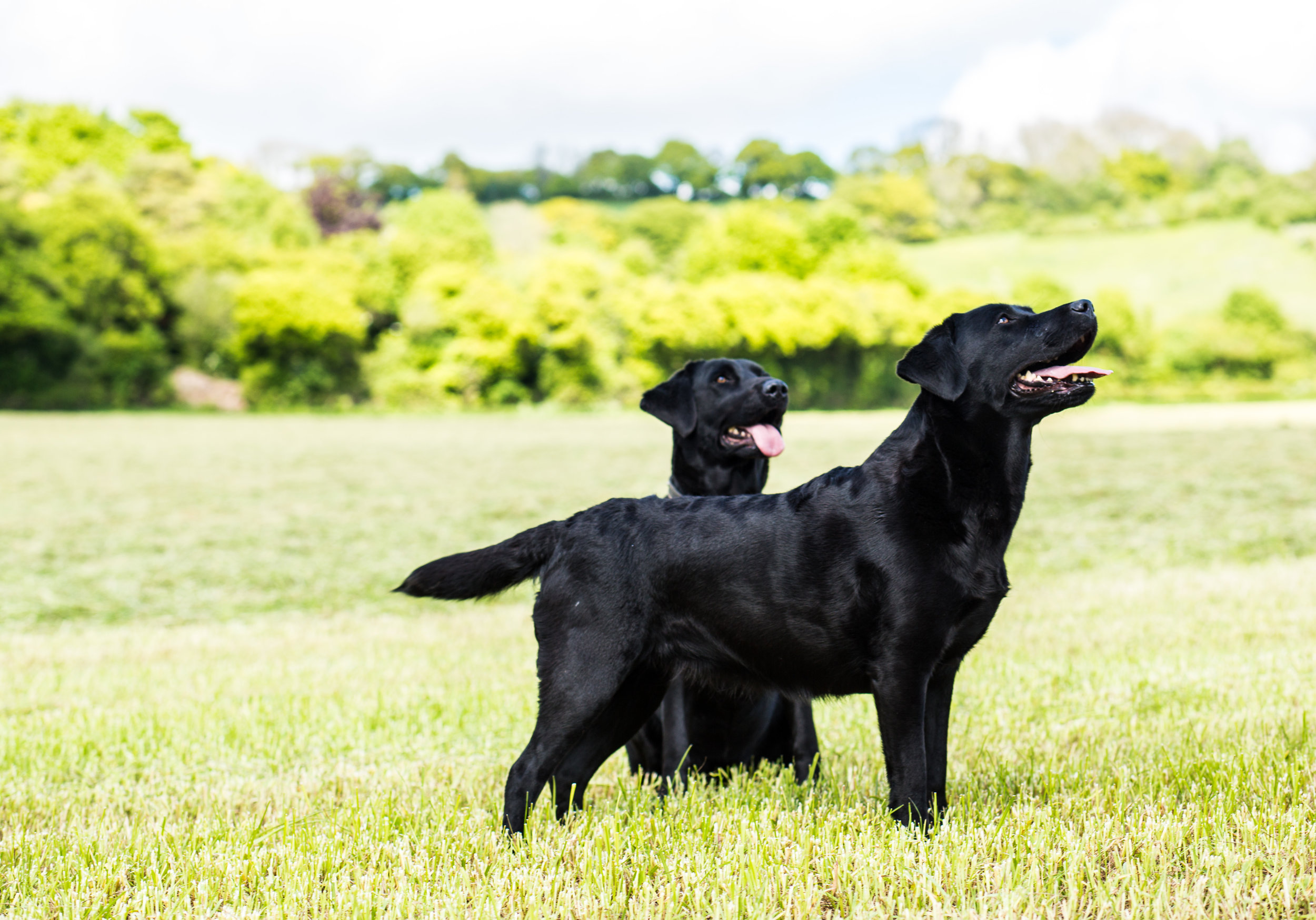 Expertise is what we provide.
not only do we love what we do and share that love with each and every one of our doggy guests, but we provide all the expertise they need too.
fully qualified and licensed in dog care, behaviour and boarding, you can rest assured that we know what we are doing when it comes to the care of your four legged friends.